Hey adventurers! Join us as we guide hikes, pick cozy camping spots, and share thrilling wildlife tales. Let's make epic memories together!
What We Want to Do
Tell Stories To Inspire Outdoor Travel
Give Authentic Travel Advice
Build A Community Of Outdoor Enthusiasts
Hiking Trails & Tours
Wildlife Encounters & Nature's Playbook
Camping Adventures & Campsites
Road Trip Itineraries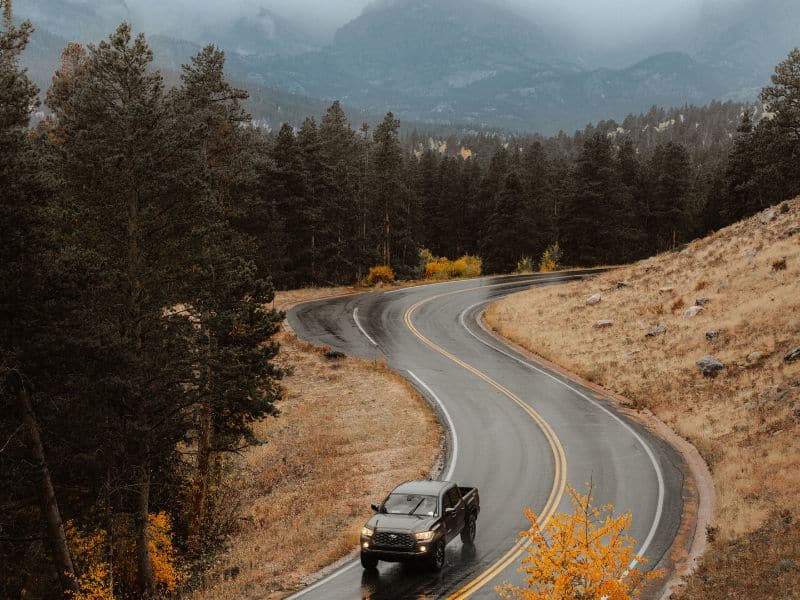 Hit the road with our personalized itineraries, crafted from our many journeys to America's iconic wilderness areas. You'll discover the best routes and must-visit stops, ensuring your holiday is packed with unforgettable experiences. Each itinerary is a product of our adventure-filled explorations, designed to make your journey as memorable as ours. Get ready to embark on an adventure that's been time-tested and traveler-approved
Latest Posts

The story of The Whistling Oak begins with us, a couple who met on Tinder, tied the knot, and swapped our corporate life for digital nomadism in 2015. Accompanied by our four cats, a dog, and a hamster, we've since explored 86 countries.
Our blog, born from a passion for the outdoors and a mission to protect it, offers honest travel insights and community spirit. It's a digital diary of our adventures and a guide for fellow explorers, echoing the wisdom of the oak tree in every word​