OUR MISSION
We Bring to you travel stories, experiences and conversations we have had while travelling. 
We want to clear the mist when it comes to travelling. Where to go? What to do? Where to stay? What to avoid? What hidden gems not to miss? How to book a car rental? the top destinations for an experience?  
We love the outdoors and through this website try to introduce you to experiencing the amazing natural world that surrounds us!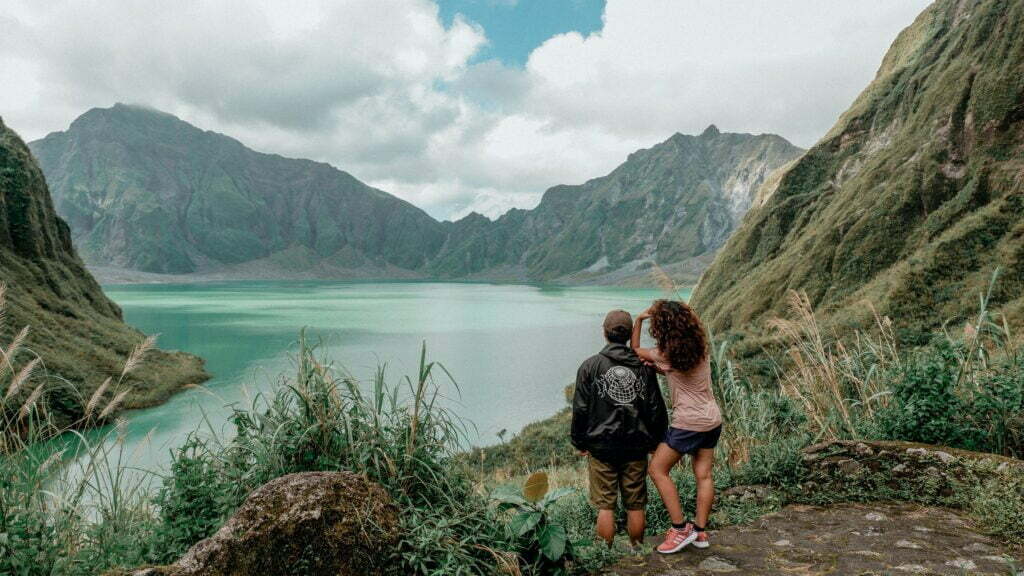 visual stories
Whether you're looking to explore the scenic landscapes of Norway, gaze at the iconic sites of Paris, or experience all that Germany has to offer, booking a self-drive car in Europe is the perfect way to see this amazing continent. However, before you hit the road and start exploring, there are a few things that you need to keep in mind.