Welcome to our travel community
We bring you, tips, tricks, hacks and hidden gems to help you get the most off your travels! 
Whether you're looking to explore the scenic landscapes of Norway, gaze at the iconic sites of Paris, or experience all that Germany has to offer, booking a self-drive car in Europe is the perfect way to see this amazing continent. However, before you hit the road and start exploring, there are a few things that you need to keep in mind.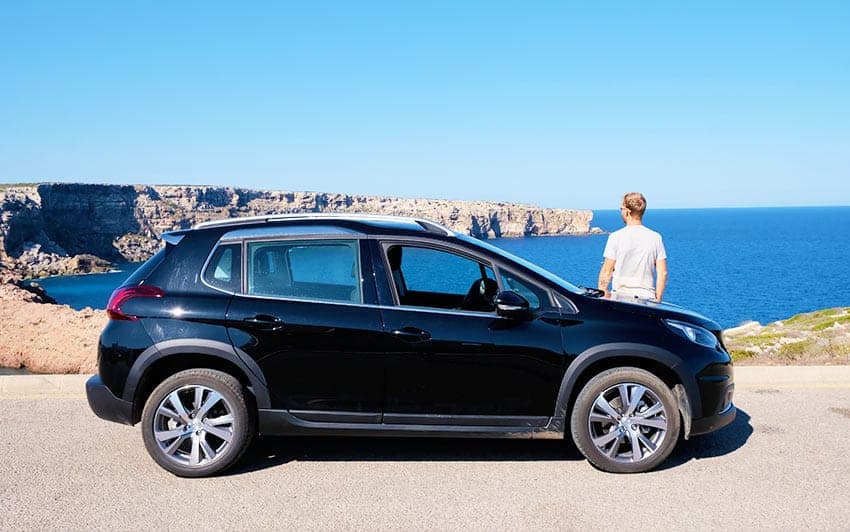 Our favorite agency has always  been Discover Cars. They work with local partners in each city to find the best deals on cars and accommodations, offering everything you need for stress-free road trips through Europe.