Professionals with a flair for conversation
Welcome to thewhistlingoak.com wholly owned by Ekonkar Marketplace LLP, your number one source for all things travel, outdoors and wild. 
We are a couple living the digital nomad's life since 2015. We are good coders, better conversationalists and have a satiable hunger for exploring the natural world. 
By 2015 we had traveled to 25 countries, clocked thousands of hours in airplanes and met people from all over the world. This was before we realized that other than hotel suits, air conditioned conference halls and swanky airports, we had SEEN Nothing!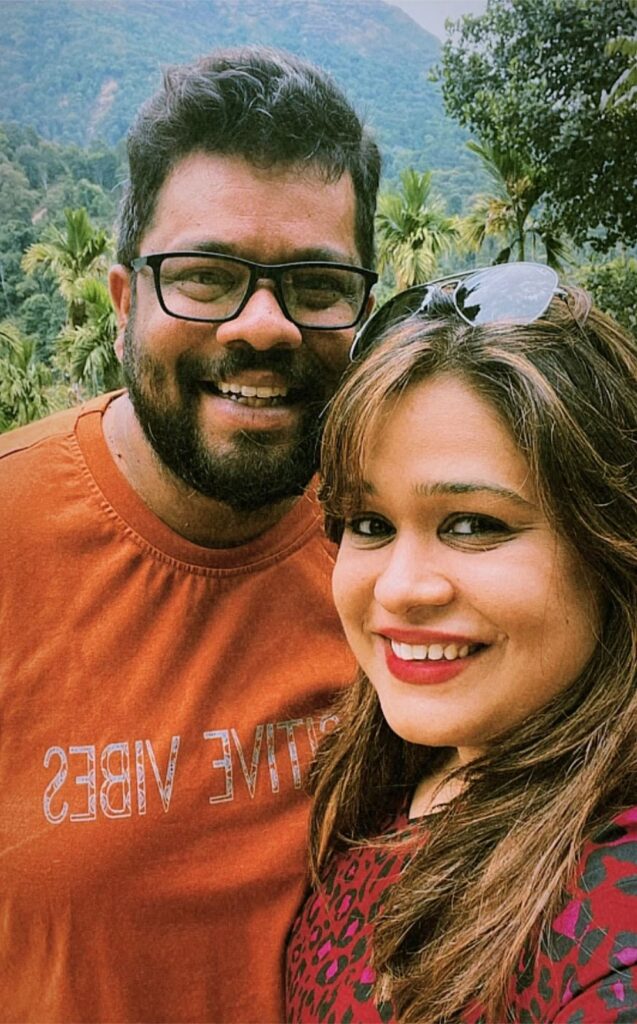 We were done with the grind that comes with corporate lives. We decided to freelance for a few of our clients and that's when our adventures started. We have now traveled 86 countries, eaten food that we never thought existed and have made friends that will last a lifetime. 
We realized that we love the outdoors and now have a mission to protect these places and spread information so that the world might know of these treasures. 
"The Whistling Oak" is a personification of the wise oak tree. Words intended to be wise and provoke thought. To inspire readers to visit these places and draw inspiration. Just as we were inspired – today with 4 cats, a dog, a hamster and 2 laptops we travel, write, work and work with rural communities all over the word! 
Our Core Values
The whistling oak is supposed to be words of wisdom spoken by the wise old oak tree. We began this blog to: 
HONESTLY answer common questions on destinations
RECOMMEND products, hotels and services we use ourselves
CREATE a COMMUNITY that supports each other to explore this beautiful world
Thanks for landing on this website – we hope you leave enriched and wiser 🙂 
Do get in touch for anything – anything at all! 
Regards, 
Adi, Ritu, Ruby, Eva, Tony, Chutka, and Critter
We sometimes try to tell stories in the visual format – a picture is worth a thousand words!