Your Friends keep telling you to buy a camera and run away to the forest? Your superpower is to click an amazing shot every time you're handed a chance? Or maybe you are intrigued by the natural world and wish to be in the forest all the time? India is blessed with large areas of forest protected as national parks and wildlife sanctuaries. These areas are also very accessible at are well developed for interested shutterbugs.
We have 5 national parks, each with unique character and setting, where you can go out and try to capture the best wildlife photo of 2022!
Jim Corbet national park
Jim Corbet National Park is located in Uttarakhand and is a spectacular place to visit. Endless grasslands merge into thick forests finally ascending into the mighty Himalayas, this place offers the most majestic backdrop for your wild subject. Rives crisscross this vegetation inviting wildlife to feed and get fed on while you capture this magic on camera.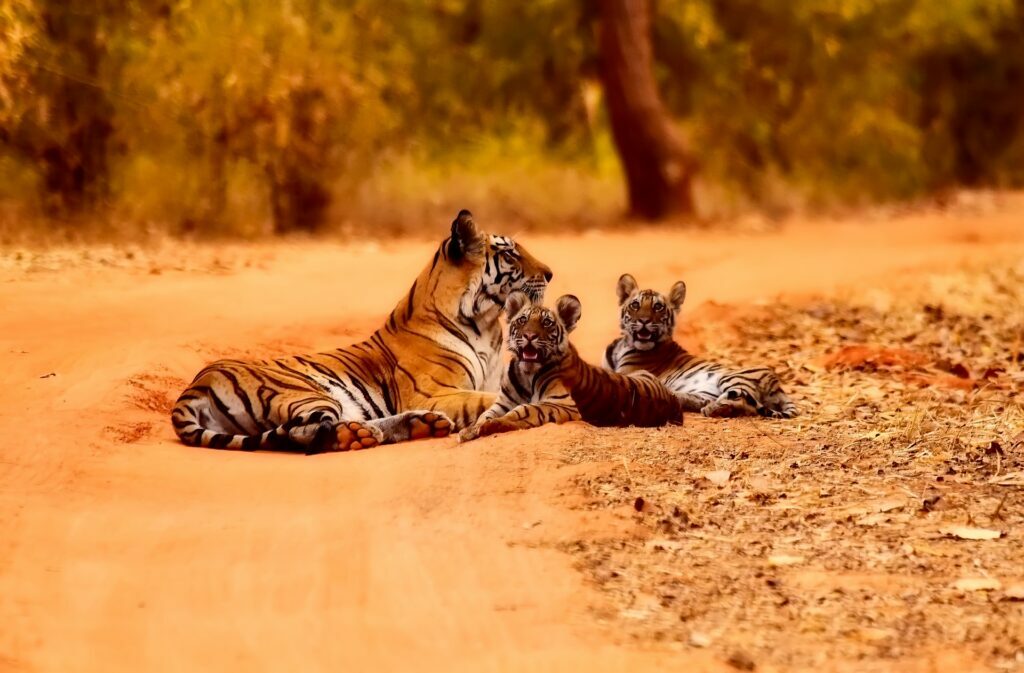 Favorite photo: Elephants with the Himalayan Backdrop 
Most sort after photo: Tiger hunting on the riverbanks 
Quick facts: Most busy Mid November to Mid June, a small part of the park is open year round.
Nearest airport: Pantnagar Or New Delhi 
Gateway City: New Delhi
nagarhole tiger reserve, kabini side
Nagarhole Tiger Reserve in Karnataka is a huge area of wilderness. It connects the Western Ghats near Coorg to Bandipur Tiger Reserve in the East across the Kabini Reservoir. The reservoir area is one of the first conservation projects of its kind and has been a nerve center for travelers seeking the wildlife experience.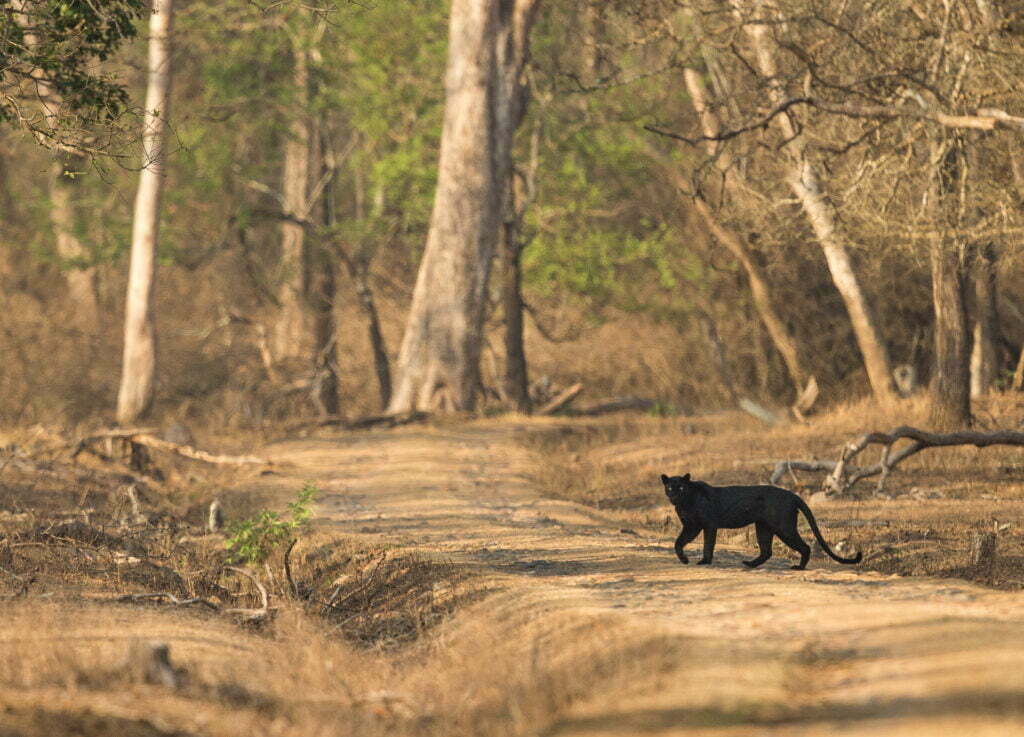 Visited by the world's best photographers, this sanctuary is home to the black leopard, Bengal tiger an Dhole in additional to almost every other species in the sub-continent. Bird life is the best here too. Check this article on is Kabini worth visiting and what are the awesome things you can do there.
Favorite photo: The Black Leopard locked in territorial battles on top of trees. Closely followed by Tiger hunts on the grasslands left by the receding waters of the Kabini.
Most sort after photo: Elephants crossing from Bandipur to Kabini during the summer
Quick facts: Open all year round
Nearest airport: Mysuru and Bengaluru
Gateway City: Mysuru
hemis national park
Every winter the best wildlife photographers of the world head to this remote icy wilderness in Ladakh armed and ready to click the elusive snow leopard. Hemis National Park is known for its snow-covered peaks and alpine tundra and is also the fusion spot of the Zanskar river with the Indus. Other animals found here are also rare and elusive like the blue sheep, Argali wild sheep, ibex, marmots, pikas, deer and other small mammals – all of which are fair game of the snow leopard.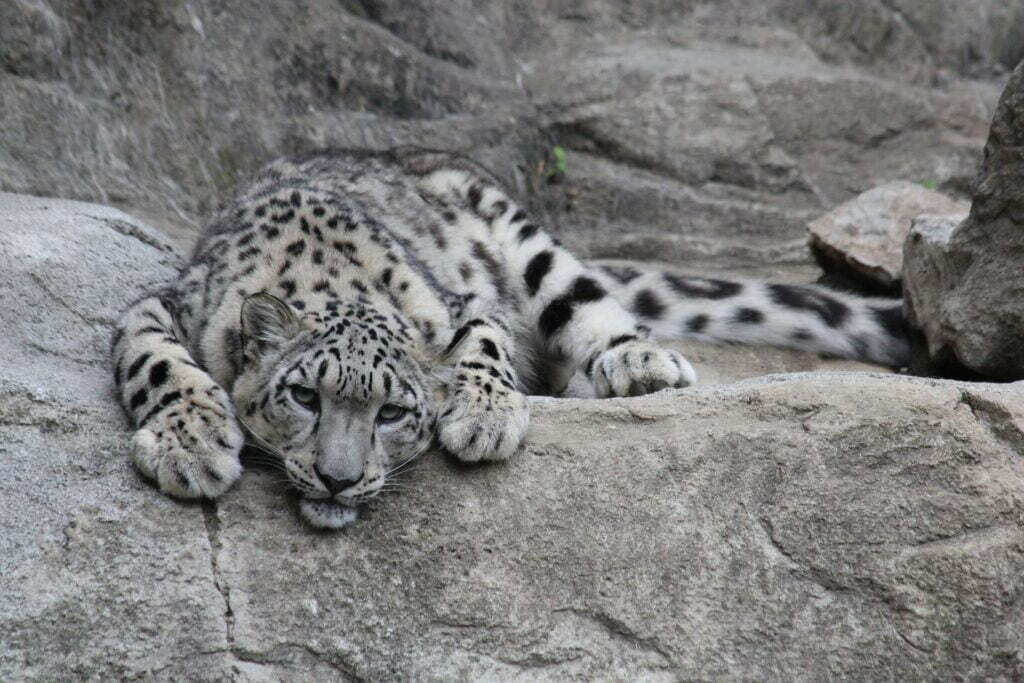 With a wide array of landscapes, wildlife and culture, Hemis National Park is a photographer's paradise.
Favorite photo: Snow leopard chasing blue sheep down the steep mountain slope.
Most sort after photo: Snow leopard with young.
Quick facts: Open all year round, Visit in winters
Nearest airport: Kushok Bakula Rimpochee Airport in Leh
kaziranga national park
Endless floodplains of the Brahmaputra over which grow unlimited hectares of long elephant grass hiding jewels in the undergrowth is the most striking aspect of Kaziranga. Indian Rhinos, tigers, elephants, and other ungulates beckon wildlife photographers to this paradise in Assam.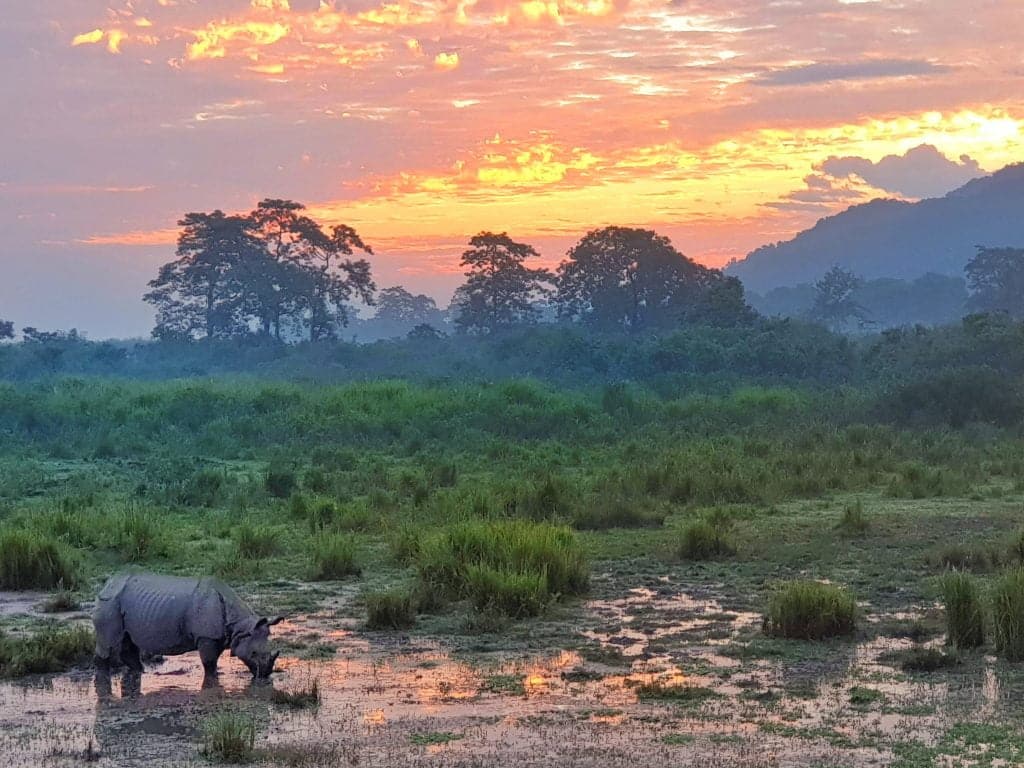 Water buffaloes, the endangered swamp deer and the river dolphin also add to the list of reasons why the shutterbugs swarm here everywhere.
Favorite photo: Elephants blocking the safari path through the elephant grass.
Most sort after photo: Rhino and calf resting in the evening sun.
Quick facts: Open all year round, avoid monsoons as park may shut due to flooding.
Nearest airport: Jorhat Airport
Gateway City: Jorhat
bandipur tiger reserve and national park
With the second largest population of wild tigers in India and a diverse unapologetic terrain, Bandipur is truly a wild paradise. Wildlife photographers from around the world come here to take advantage of the ease with which wildlife is sighted here.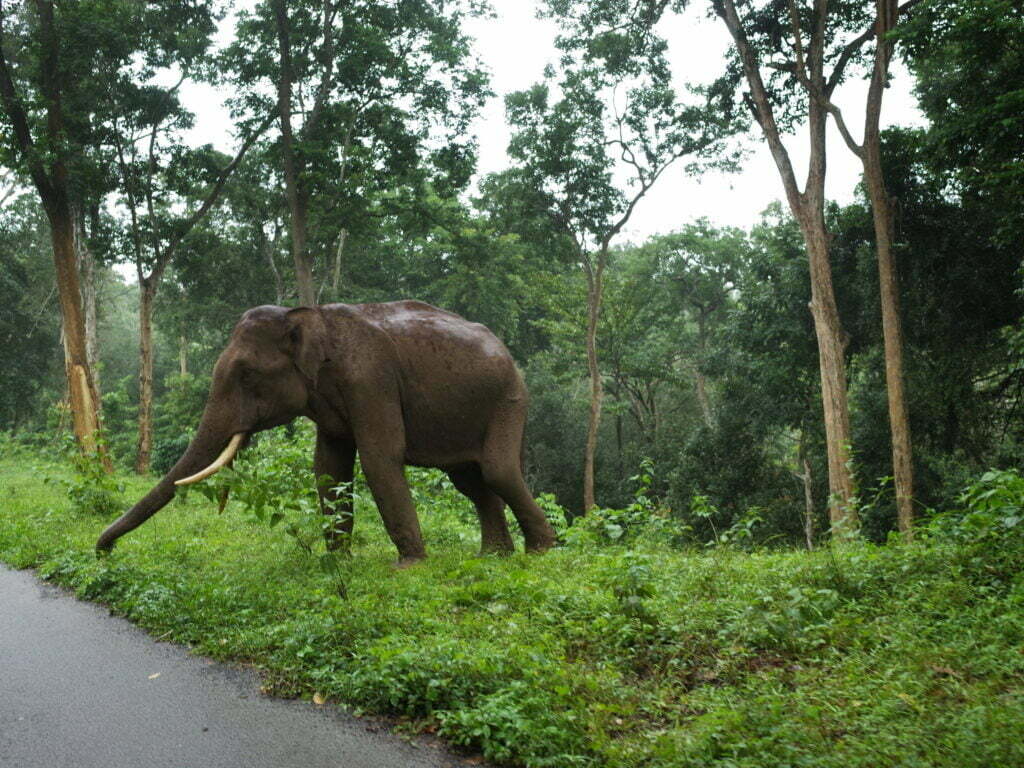 . The ecology here is special and is influenced largely by the towering Nilgiri mountain range which forms the southern borders of this national park. Tigers are found here in abundance along with Dholes, leopards, the Asiatic elephant, Indian Gaur and many other residents in this biodiversity hotspot.
Favorite photo: Elephant herds crossing the road
Most sort after photo: Tigers in the numerous waterholes. Also close encounters with packs of Dholes.
Quick facts: Open all year round
Nearest airport: Mysuru and Bengaluru
Gateway City: Mysuru
in conclusion
Most of these national parks are weekend getaways from major cities. They all have well organized safaris that take you right in the middle of all the action. So do not worry about being amateur or someone who loves clicking on the phone camera. Go out, explore and you never know what you might experience.
Do suggest more such articles or any inclusions you would like in this article. thank you!